Sitemap for Integrated Spinal Solutions in Reno, NV
Recent Posts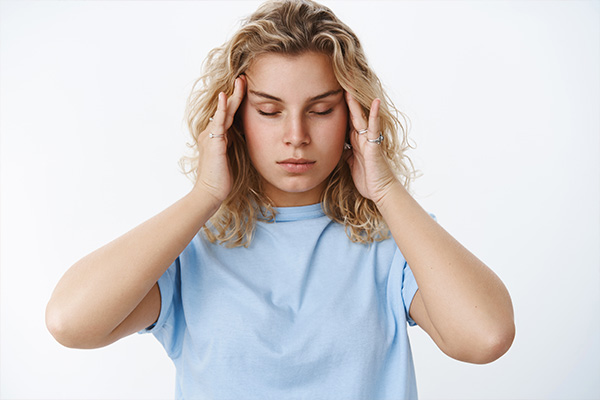 If you suffer from migraines, you might be experiencing a severe pulsing sensation or throbbing pain on one side of your head. It is typically accompanied by extreme sensitivity to sound and light, nausea and vomiting.A migraine can last anywhere between a few hours to several days. For many folks, the pain is so severe…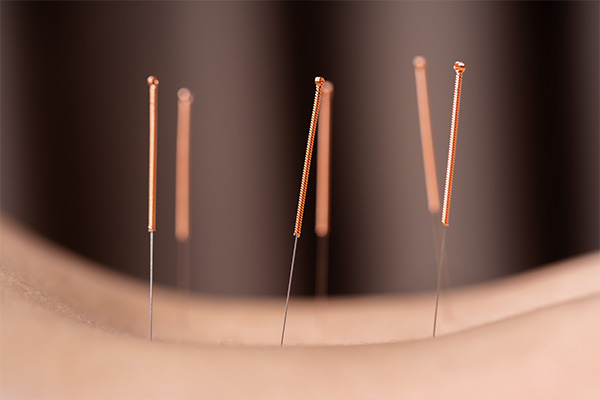 The practice of acupuncture comes from traditional Chinese medicine. It involves inserting ultra-thin needles into specific parts of a person's body, and it is done to help with stress management and improve wellness.According to traditional Chinese medicine literature, acupuncture helps to balance the flow of energy all people have. This energy/life force is called chi,…
Special Health Care Worker Hours
If you have any questions please call our office at 775-828-9665.
As a Heath Care worker, tending to patients in this trying time can be taxing emotionally and physically. Concerns with exposing others may prevent you from seeking the care you, yourself may need. We want you to know that we are here for you. We have arranged special Health Care Professional hours on Saturday. These are by appointment only and are timed so you need not be concerned about being in a crowded space. All sterilization guidelines and PPD are being implemented to minimize risk. Your well being is our number one priority.
Saturday Hours
9AM – 1:00 PM By Appointment only.
Phone 775-828-9665 to reserve your special Saturday appointment time.